You can ask our hotel staff who will be pleased to call a taxi for you to get to any corner of the city.
You can ask our hotel staff who will be pleased to call a taxi for you to get to any corner of the city.
To travel to Russia, you will need a Russian visa. Our hotel provides such service. You only need to fill in the form, to print and to bring to the visa center.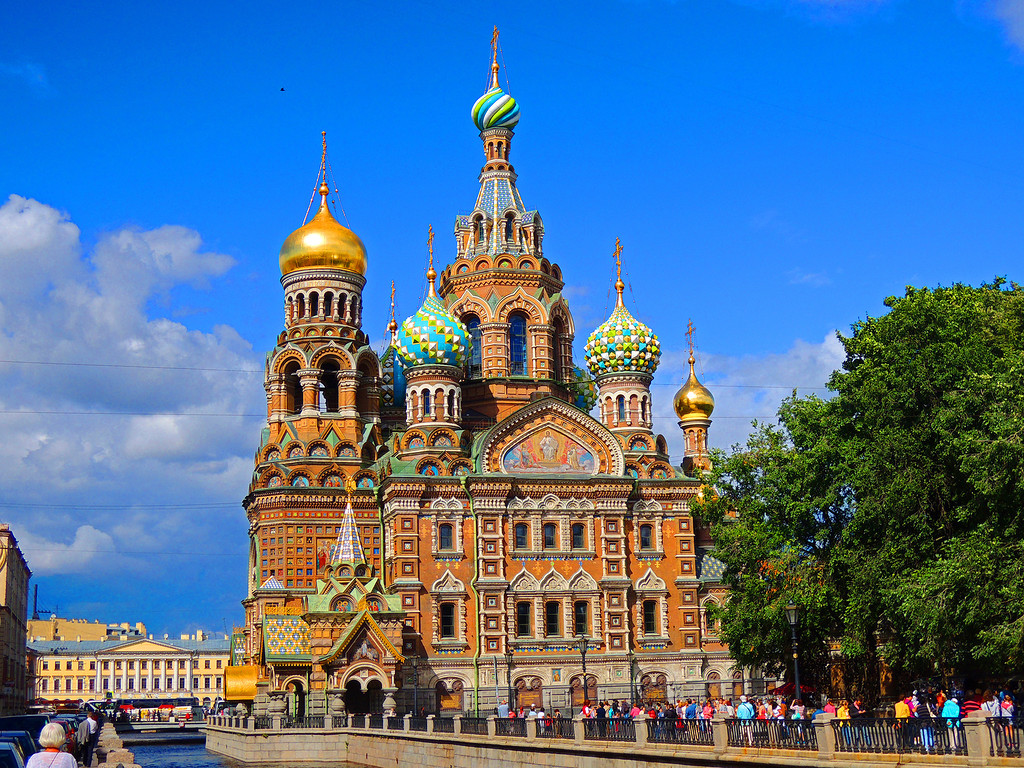 Early check-in/late check-out
While planning a trip you can't always consider every minute of you travel: we offer a service that will let you to move in to our hotel at a convenient for you time. Early check-in is available starting from 6 am and late check-out before 6 pm.
In order to keep your journey positive, without traffics and waiting for a taxi, entrust us with these concerns. We will meet you at the airport or railway station and help you to arrive to our hotel comfortably and easy, and after you check out – to a place of your departure
In-room breakfast service
We can deliver a continental breakfast from our Chef straight to your room at the time you prefer.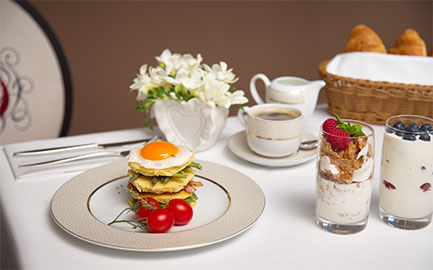 High class beauty studio «Сamera Obscura»
If you are having an important meeting or feel tired after a long trip, go to the ground floor where our beauty salon is waiting for you. Every guest of the hotel has a 15% discount on all the services offered by the studio, workers of which are international level professionals. Hairdressers-stylists will help you to select a haircut or a hair color, and will make a perfect hairstyle for any occasion. Cosmetologists will take care of your face, while masseur will offer treatments for gaining a perfect body: peeling, body wrap, and several massage techniques including stone therapy, bamboo massage, and author's techniques. Solarium and nail care will make your look complete.
cam-obscura.ru
In the building of the hotel there is a printing house, experts of which will produce business cards, wedding invitations or other types of printing including advertising, souvenir, office, and book production within a very short period of time. Besides, the printing house will take care of the design and publishing activities. All our workers have a European qualification, and all the orders are implemented with the use of the latest equipment.
tractat-print.ru
We offer guests of the hotel halls where they can organize different events: from small meetings and negotiations to big conferences and art exhibitions. Hi-tech equipment, different light levels, adjustable podiums, and a system for a video broadcasting of a high quality between two platforms will let you to hold huge events for 150 people audience. Those who want to organize a small event, for instance, a workshop, a training, a seminar or a business meeting, we offer convenient and well-equipped halls. Besides the internal infrastructure, every hall has its own unique author's design, which will complement the atmosphere of your event.
arenda.brain-games.ru
Our hotel is at your service